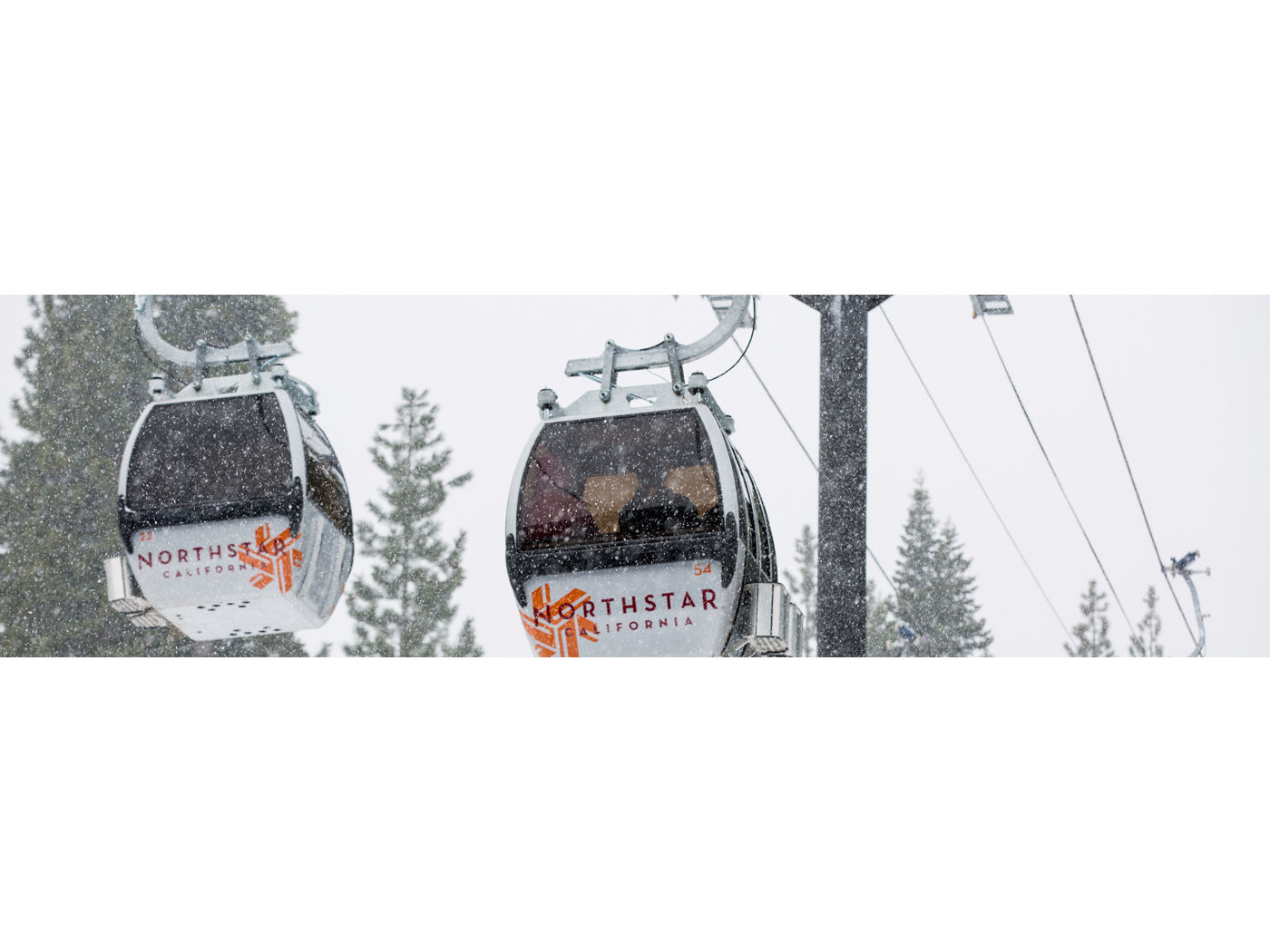 Live views of Northstar California Resort
Mountain Cams
Webcams refresh every five minutes.
Big Easy
BUY A PASS, GET THE BEST ACCESS
2022/23 PASSES ON SALE
Book Your Mountain Getaway
Find the perfect home away from home for your next vacation.
Don't wait, book in advance
Lessons
Find a lesson that works best for you - whether you prefer to learn 1:1 or in a small group setting, your best day on the mountain is waiting!
Save Time
Seamless Bike Rentals
Maximize your mountain time and save when you book in advance.
Time Well Spent
Summer Activities
Find time to do the activities you love with the people you love. From hiking and biking to playing 18 holes, a summer well spent awaits.
Enter valid Start Date (MM/DD/YYYY).Error Icon