Golf, Mountain Biking, Hiking and Village Activities
Summer 2022
The Northstar Driving Range will open on May 20th and the Golf Course is set to open on May 25th. Join us for Bike Season and the opening of Village Activities on June 10th!
Golf Info

Find the most up to date information regarding operating hours for various services. Get to planning your trip and enjoy the most time out on the slopes or in The Village.
Our Commitment to You
Deliver the experience of a lifetime by investing in our teams and resorts.
Learn More

Learn More
Updated COVID-19 Safety Protocols
We remain committed to doing everything we can to help keep you safe this season, so you can focus on having a great time on the mountain. Learn more about the steps we're taking for the 2021-22 season below.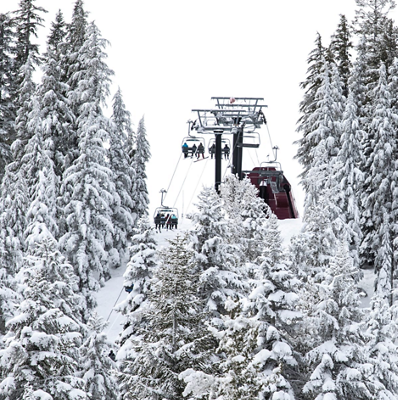 New Epic Lift Upgrade coming for the Comstock Lift Winter 22/23
A new high-speed 6-person chair will replace the existing mid-mountain 4-person chair and is designed to reduce wait times at one of the mountain's most popular lifts. This upgrade will increase uphill capacity by nearly 50%.
Experience Relaxed California Comfort
Hidden among the trees in the majestic Martis Valley, Northstar allows you to relax, disconnect, and recharge.
---
Explore Lodging

Explore Lodging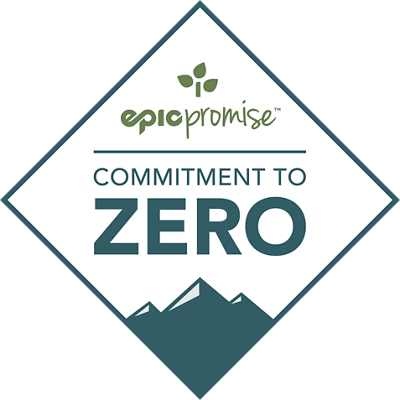 Our EpicPromise
At Vail Resorts, we have a unique responsibility to protect the environment and future of the sport we love while supporting our communities. Our EpicPromise Progress Report details this commitment, including $19.4 million donated to community partners this past year and our advancement toward a zero net operating footprint by 2030.