Enjoy additional benefits and convenience when you book lodging directly with us.
Book with Us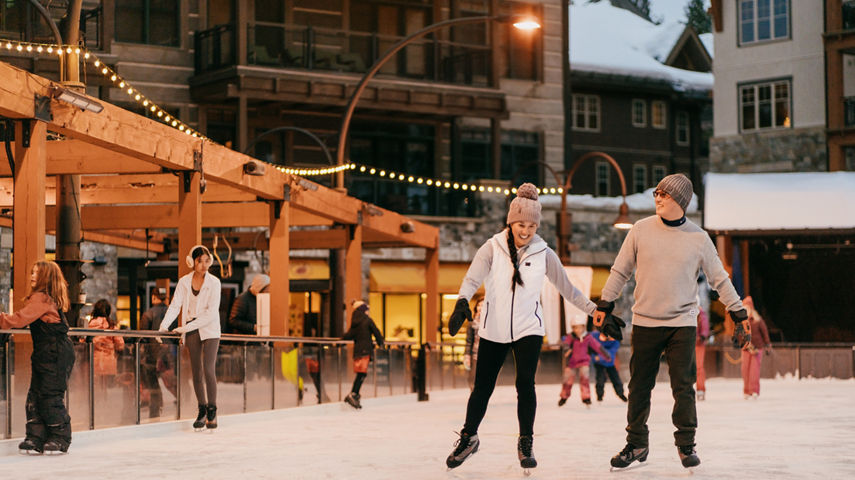 Stay at Northstar
The mountains aren't just for winter. At Northstar Resort, treat yourself and your family to a summer escape to the beautiful Sierra Nevada mountains that's worth remembering. Stay at any of our mountainside locations for an elevated experience, with walking distance to hiking, golf, daring bike trails, and all of the village's charming amenities.
Discover beautiful lodging and choose the perfect place to stay from our collection of vacation rentals. Book today and find the best deal or package for your trip.
SEE MORE TO DO ON THE MOUNTAIN
Already Booked Your Stay?
SEE MORE TO DO ON THE MOUNTAIN