Come To The Mountains Prepared
Northstar sits at 6330' above sea level, which can have an effect on your health if you don't prepare correctly. High altitude begins at 5,000 feet which means lower oxygen levels and the potential to catch altitude sickness. Sun damage may also occur at high altitudes because there is less of earth's atmosphere to block the sunlight. Luckily, there are several ways to thrive during your stay.
Weather in the mountains is notorious for being inconsistent and shifting unexpectedly. With product built in tandem with our outdoor professionals that can't choose their day,
Helly Hansen
apparel will keep you protected no matter what mother nature throws your way.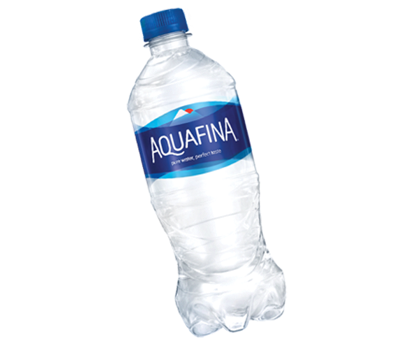 Stay Hydrated
Higher altitude = lower humidity and oxygen. This means you lose more water through exertion and faster respiration, resulting in risk of dehydration.
Plan to drink at least 1-1.5 liters of water daily. It may also help to increase your intake of carbohydrates with sports drinks like Gatorade! We sell bottled Aquafina at our on-mountain dining locations.
Official Snack Of Vail Resorts
Summertime means lots of on-the-go activities and you shouldn't let hunger slow you down. While on the mountain, make sure to pack lots of portable snacks like Nature Valley bars. Real ingredients like 100% whole grain oats, wholesome nuts and real fruit will give you energy and keep you full for all your outdoor activities.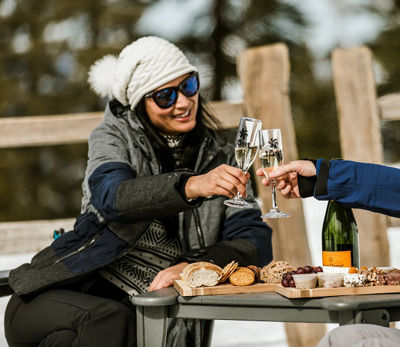 Watch Your Alcohol Intake
Who doesn't like a frosty beer or delicious cocktail during a day on the mountain?! Please... celebrate your day with a drink or two but don't forget to hydrate inbetween drinks.
Alcohol decreases your blood oxygen and at our altitude, you need all the oxygen you can get!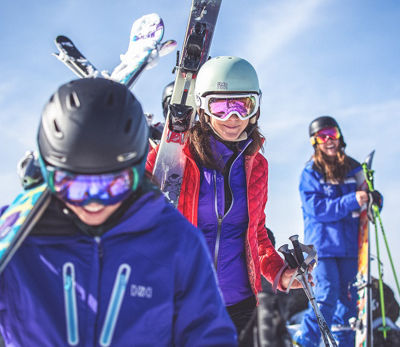 Acclimate to the Altitude
Our bodies have an amazing ability to acclimate to altitude, but it does take time. If you're feeling the effects of less oxygen from going too high, too fast then slow down, take it easy and give your body time to adjust.
Different people adjust at different rates so make sure to check in with your best buds and support their pace.