Explore Ski and Snowboard School
Reach new heights.
With levels to meet every ability, a ski lesson can help your family achieve the confidence they need to explore the mountain freely.
Your next level awaits.
Find your perfect fit.
Beginner, intermediate, or advanced? We'll help you choose.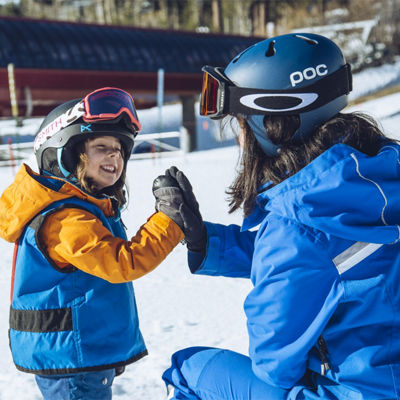 Gain Confidence One Lesson at a Time
Let our instructors introduce you to the mountain in a safe, fun environment
Learn techniques to build confidence
Go at your own pace
Experience the freedom that comes with exploring the mountain with an experienced guide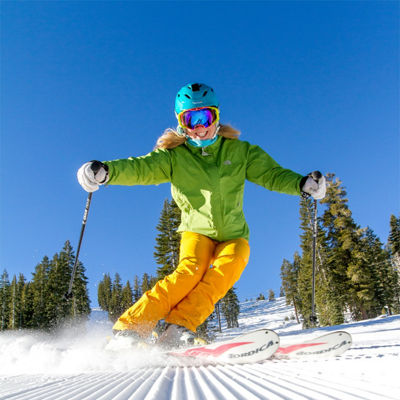 Explore the Mountain Like a Local
Maximize memorable moments with a custom lesson from a world-class instructor
Enjoy the benefits of a lesson tailored precisely to your family's needs
Elevate your progression with your own devoted mountain guide
Reach your full potential in a supportive environment
With such a wide variety of programs to choose from, finding the perfect program to suit your family's needs is easy. Discover children and teens programs, small group sessions, private guided experiences, and more.