The One-and-Only
Burton Academy
Northstar is home of the only Burton Snowboard Academy in the world, and a guaranteed way to take your snowboard skills to the next level whether it's your first time on a board or your 5th season riding the superpipe.
Burton Academy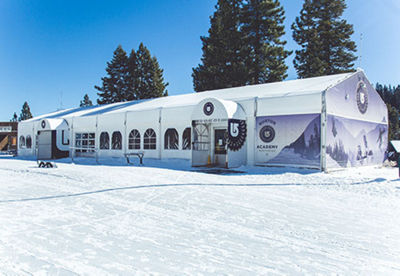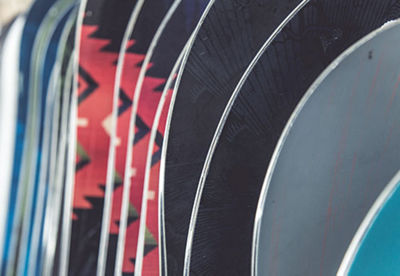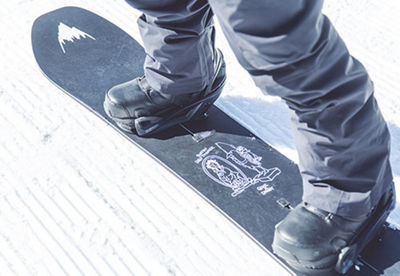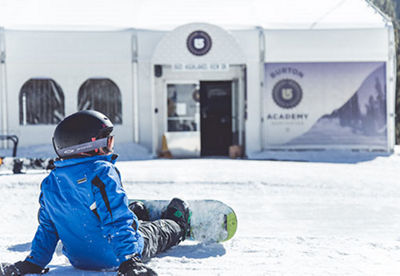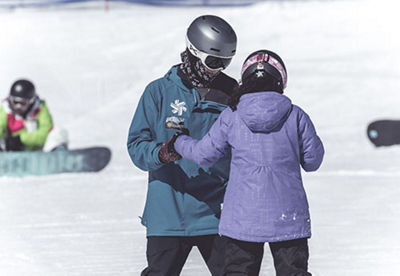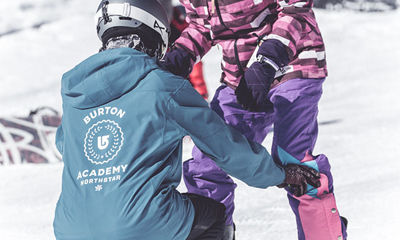 Burton Academy
Exceeding Expectations, Every Turn of the Way
From custom fittings with the latest, industry-leading Burton demo gear in the comfort of the Burton Academy Lounge next to a cozy fireplace, to reviewing every nuance of body control with our signature Go-Pro Movement Analysis program, Burton Academy lessons combine cutting-edge methodology and teaching techniques with added elements of luxury that allow you to experience snowboarding in an environment that is truly in a league of its own.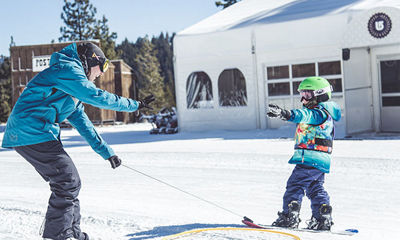 Burton Academy
Private Lesson
Choose your group, tell your private instructor what you'd like to work on, and perfect the art of riding over the course of a 3 or 6-hour lesson. Whether you're looking for the utmost focus and attention of a solo lesson or want to learn with a small group of friends or family, your instructor will have you carving with confidence in no time. Discover your untapped love for snowboarding or fine tune your technique in a setting that is the least bit intimidating, is fun, and will make you savor your time on the snow wishing it never had to end.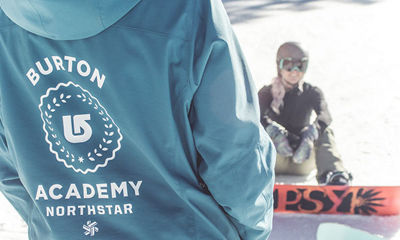 Burton Academy
Max 6 Lesson
The Max 6 Lesson is a perfect way to learn more in a smaller class setting. Get ready to improve your skills, grab some tips and tricks from one of our professional coaches, and get from edge to edge with ease. Enjoy skipping the line in this incredible, no-pressure learning environment which is sure to have riders of all ages and ability levels raving for the rest of the season.