Go Platinum
Platinum Experiences
And just breathe it all in.
NEW! Enjoy private terrain this winter
New this year, we are offering a one-of-a-kind exclusive experience for our guests this winter. Get private access to the very best trail at Northstar on Saturday's when you purchase a Platinum Pass, Platinum Day Access, or Private lesson.

"Platinum tost is perfect for a leisurely two-hour lunch in the sun, sitting on top of the mountain and looking out at Martis Valley. Such moments can really make a day of skiing complete."

– Sacramento Bee

Article Container
Side-By-Side Featured Content Element 1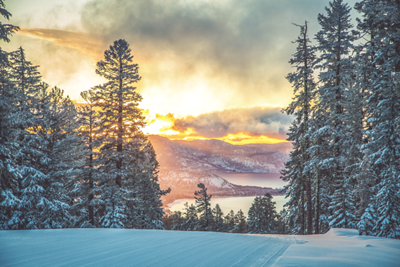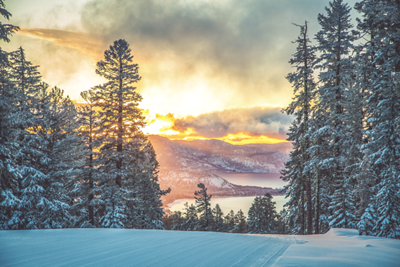 Side-By-Side Featured Content Element 2