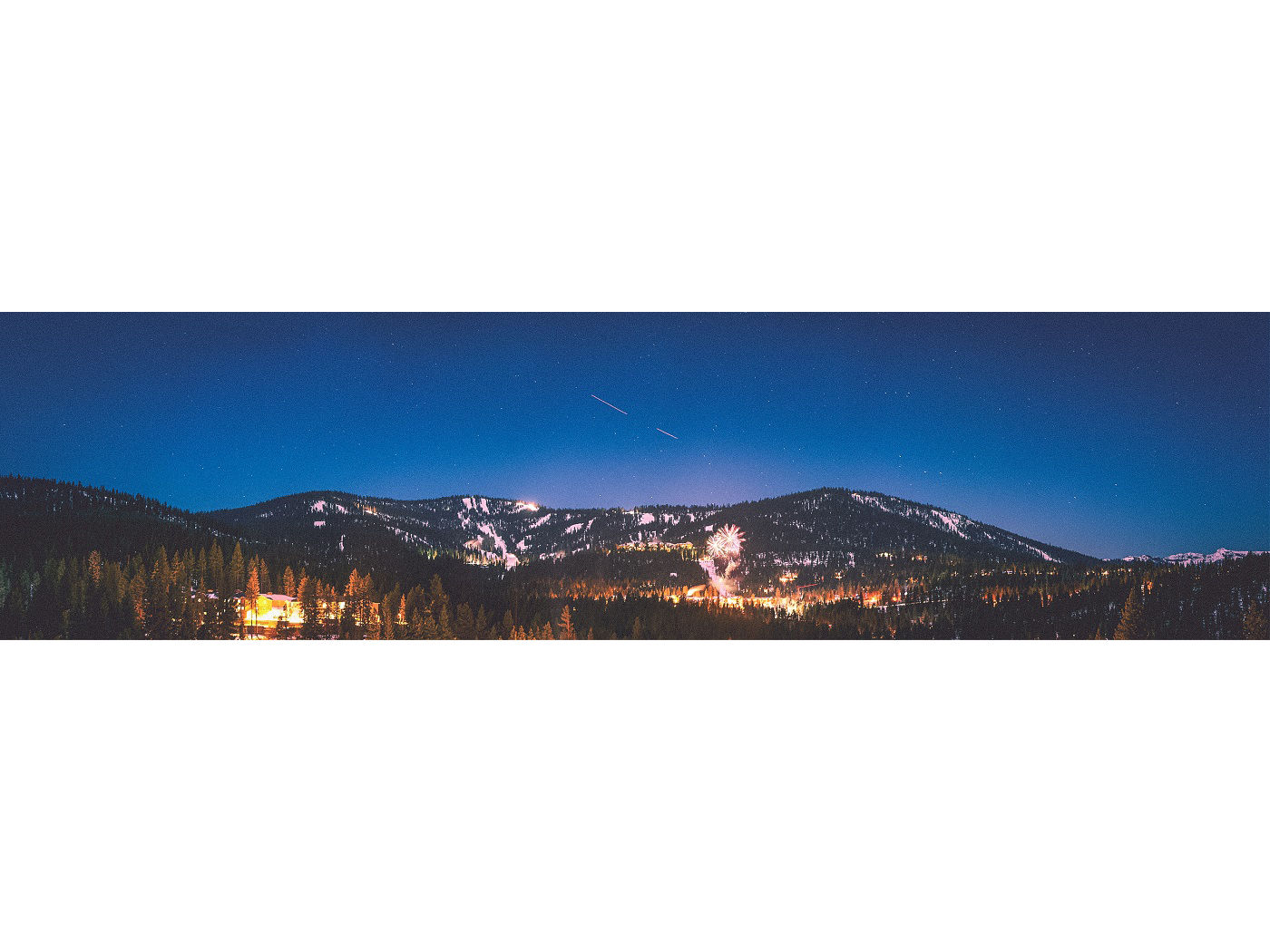 Join us this holiday season
The Holidays at Northstar
The Holidays at Northstar
Daily Happenings
Après - Everyday 3-6 p.m.
S'more O'Clock - Everyday 4 p.m.
Friday Fun Nights – Every Friday Evening
Live Music – Fri & Sat: 2-9 p.m. / Sun: 2-5 p.m.
This year, give them the gift of an unforgettable experience, from champagne on the summit to private lift access to first tracks on a powder day.
Book Your Mountain Getaway
Don't wait, book in advance
Lessons
Find a lesson that works best for you - whether you prefer to learn 1:1 or in a small group setting, your best day on the mountain is waiting!
Book Smarter
Seamless Ski Rentals
Book online to secure your reservation. Walk-in guests may experience extended wait times.
Time Well Spent
Summer Activities
Find time to do the activities you love with the people you love. From hiking and biking to playing 18 holes, a summer well spent awaits.
Enter valid Start Date (MM/DD/YYYY).Error Icon